The Lynne Chapter…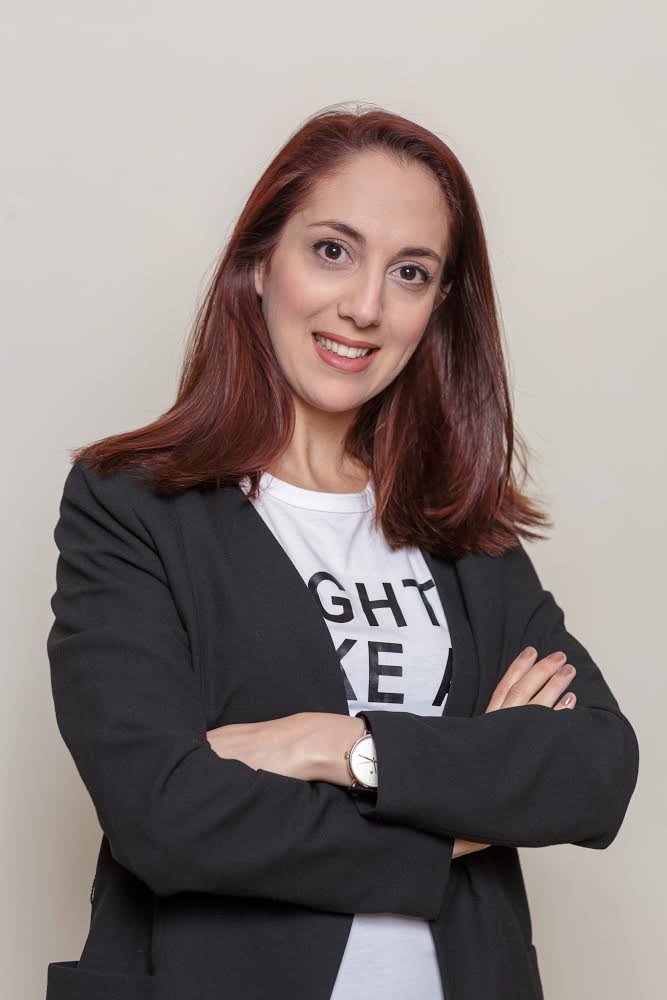 My background is also in ELT and, like Bernice, I also started off as an English language teacher. As time passed I became more interested in the general running of the school where I was working and I moved into the Marketing department. After various experiences in different language schools I decided to take Marketing more seriously and I studied it formally.
At the beginning of 2015, Bernice approached me with the idea of joining her in this venture and without hesitation I accepted. The two of us had previously worked together for a good number of years and on top of that we are sisters who are blessed to get along so well. It was a natural step forward and I couldn't be happier to have taken it.
Getting to right here, right now
Since 2015 we have worked to establish contact with ALL of our members, both schools and also agents, and every year since then, come January, we make sure to start the process all over again. That way we not only get to communicate with everyone in our database but we also get to listen to what they have to tell us and devise our strategy based on what our clients suggest.
Of course, it is not always possible to please each and every single person, however, we do try our very best and are always glad to have a chat with you on Skype or through our social media pages.
And because we believe in communication, and we believe that great things happen when people come together, in January 2017 Schools & Agents organised its first industry event - Ski & Network in the Swiss Alps - an event that was organised together with fRilingue and which brought together a small group of schools, agents and organisations in Leysin, Switzerland. The focus of this event was on networking, because we truly believe that when people get the chance to speak in a relaxed and fun atmosphere, they achieve more. Go to our Events section for further information on our events, including our upcoming ones.
Our new website and new logo
At the beginning of 2017 we launched this new website, which explains what Schools & Agents does in a clearer and more organised manner.
We have also redesigned our logo and have chosen to have three figures holding hands in a circle - this represents the three pillars within our industry i.e. the education institutions, the agents and the industry organisations who work closely together in order to provide the best service possible to the ultimate client, the student, and each other.