Search Engine Optimisation (SEO) Services for the Education Industry
Get more students to your website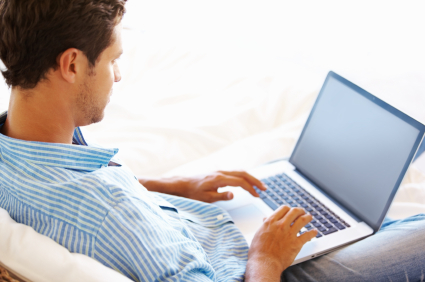 In the age of the internet, Search Engine Optimisation, or SEO for short, is a key component in any online marketing strategy. What is the use of creating a beautiful website, interesting content, videos and so on, if no one finds you?
SEO is not something you do once and then forget about. Keyword popularity changes over time and even more regularly, the google (and other search engines) algorithms adapt to consider new technology and qualitive markers. This means that you need to monitor and maintain your SEO. Having the basic skills to do this yourself can save you time and money and ensure you achieve the best possible rank on search engine results pages.
Schools & Agents have partnered with Korinne Algie International Education (KAIE) Marketing to bring you affordable SEO solutions and training. We have developed 3 packages designed to give you the basics of SEO and get you on the way to a well optimised website. Select one of the packages below or contact us for a custom SEO quote.
DIY STARTER
Discover Online Opportunities For Your Organisation
Package includes:

SEO PDFs (Benchmarks & Readability)
Skype consultation - 1 hour
Building a key word profile incl. 10 key words
Basic Website analysis
Guided optimisation of 2 pages
COST: €650
Book DIY Starter
STEP UP
Turn Your Website Into an Automated Sales Rep
Package includes:

SEO PDFs (Benchmarks, Readability, About pages & Offsite optimisation)
Building a key word profile incl. 20 key words
Website analysis incl. areas for SEO improvement & recommendations
Optimisation of home page +3
Guided optimisation of 2 pages
S&A Premium membership
Giving you the ability to publish one news article per month on schoolsandagents.com
COST: €1500
Book Step up
SEO MAX
Get Found by People Online Looking For Your Courses
Package includes:

SEO PDFs (Benchmarks, Readability, About pages, Offsite optimisation, Optimizing articles & Social media tie-in)
Skype consultation - 1 hour x 3
Building a key word profile incl. 50 key words
Website analysis incl. areas for SEO improvement & recommendations
Optimisation of home page +5
Guided optimisation of 2 pages
S&A Premium membership & Social media upgrade
Publish one news article per month AND receive 12 professionally written articles on topics of your choice to be published on schoolsandagents.com and all S&A social platforms
COST: €3500
Book SEO Max