Password was successfully changed.
How to Tuesdays: How to use Branding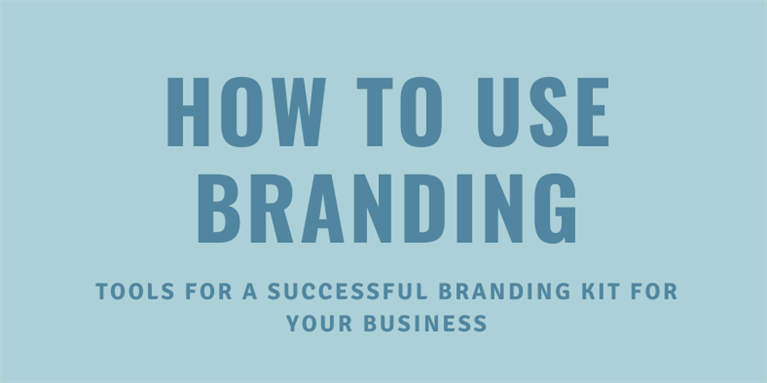 Branding is your company's identity kit. It is what sets you apart from everybody else....and in an industry that depends very much on online promotion, branding is a very important aspect that, unfortunately, sometimes tends to get ignored.
Send us a message on bernice@schoolsandagents.com so that we can help you showcase who your company really is!!
---
Previous Article
Promote Your School
Next Article