Password was successfully changed.
SEO Friday - What's the ideal Content Length?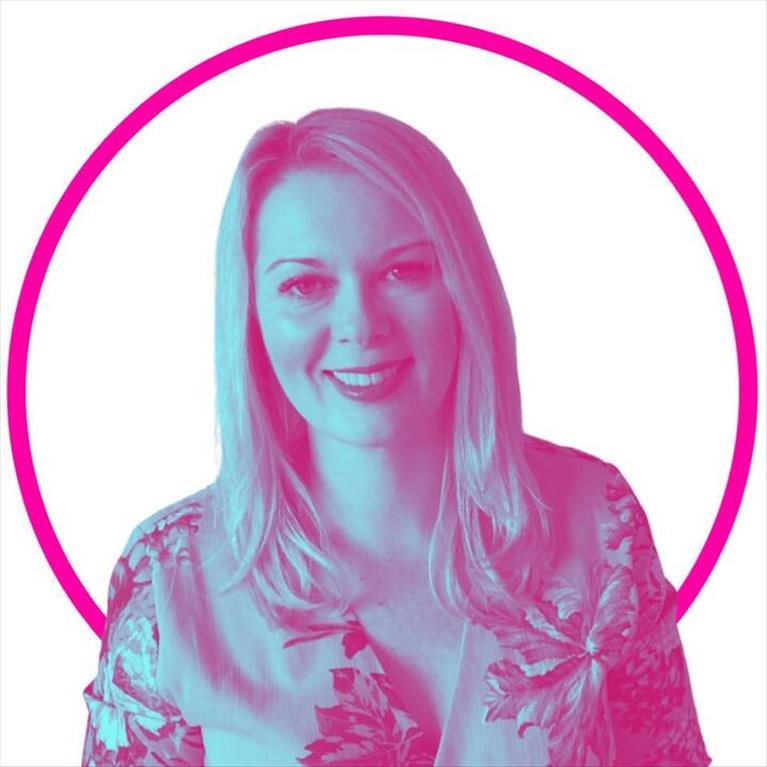 We often get asked this question when it comes to content creation - "What is the ideal content length for SEO Optimization?" Well, today, Korinne from
Korinne Algie International Education Marketing
answers this question in her weekly contribution to our SEO Fridays. Have a look below and don't hesitate to be in touch if you have any questions.
---
Previous Article
Promote Your School
Next Article